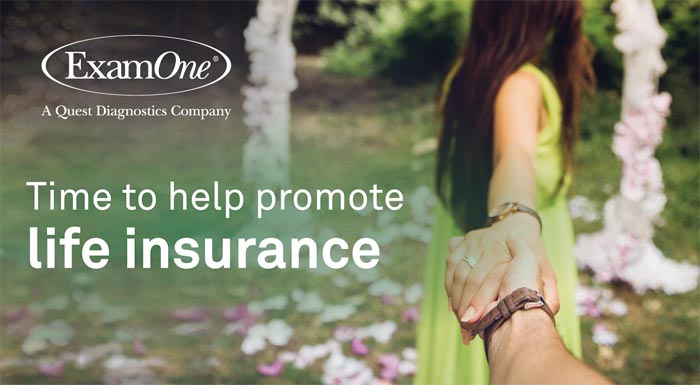 What can you do to help raise awareness for the need for life insurance?
You may be an insurance agent or an individual who wants to spread the word on the importance of protecting loved ones. Use the below resources to help spread this essential message.
1. For consumers, talk to an expert to find out what policy best fits you and your financial needs. Locate insurance professionals or other financial advisors in your area here.
2. Hear examples of how countless people whose lives have been forever changed by circumstances beyond their control. Watch some emotional true stories of people who've benefitted from sound insurance planning.
3. Our applicant website is a helpful resource designed to educate applicants more about the life insurance application process, including what to expect and how to prepare for an exam. Read frequently asked questions about the paramedical process.
4. Grab your coloring supplies and enjoy some art therapy because protecting loved ones with life insurance is a beautiful thing. Download this fun coloring page to show how you protect your loved ones. Display it, share it, and show everyone how much you care.
5. For life insurance agents, we have compiled many tools and resources for you and your applicants. Utilize our toolkit to help streamline the process for you and your clients.
6. Determining how much life insurance is needed requires an examination of current and future financial obligations. Life Happens provides a life insurance calculator to help you and your applicants determine their financial needs.
7. Let applicants know about the additional benefits of applying for life insurance, like getting a copy of their laboratory results. This secure, comprehensive, and easy-to-understand online tool helps applicants become more aware of their health status and could help them adopt a healthier lifestyle. Find out additional information to share with consumers on the value of getting a blood draw when applying for life insurance.
---
The post 7 ways to help promote life insurance awareness appeared first on ExamOne Blog.
Original source: http://feedproxy.google.com/~r/examone/TEUq/~3/fWFxiq5y8dk/