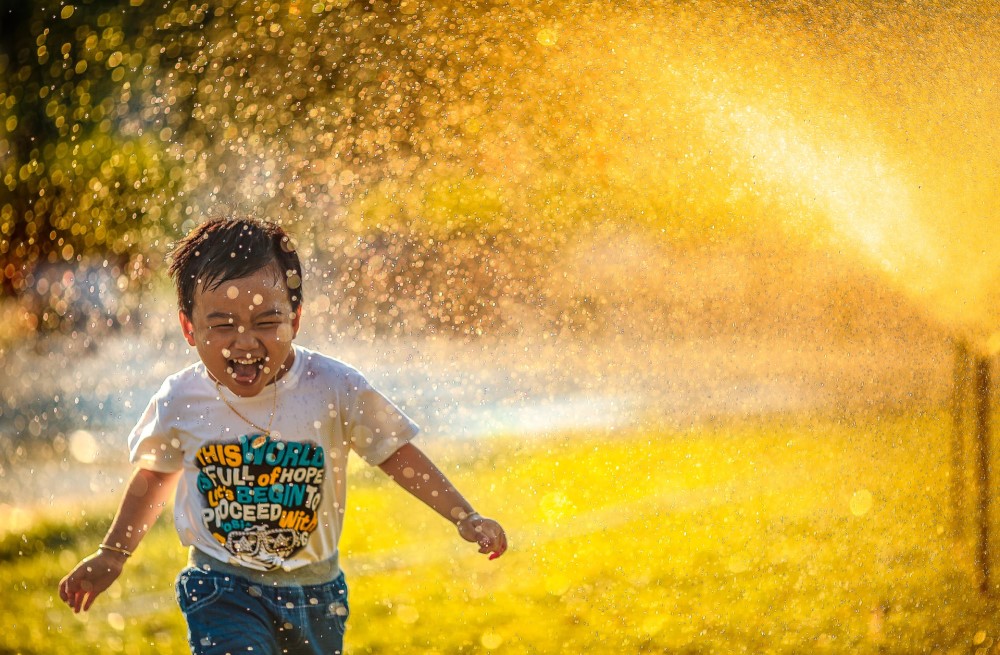 ExamOne is proud to support CureDuchenne, a global nonprofit focused on finding and funding a cure for Duchenne muscular dystrophy, in its launch of CureDuchenne Link

. This centralized data hub connects information and biosamples provided by the Duchenne and Becker muscular dystrophy community directly to clinicians, researchers, and drug developers around the globe.
CureDuchenne Link facilitates data sharing critical to advancing our understanding of these diseases, improving treatments and accelerating research toward a cure.
Community-focused approach to participation, with convenient sample collection
To expand access and build on its nation wide community engagement efforts, CureDuchenne turned to ExamOne, a Quest Diagnostics Company. With a national network of 5,000 mobile phlebotomists and more than 2,250 locations across the country, ExamOne delivers a seamless, convenient patient-focused experience.
CureDuchenne Link allows participation from anywhere in the United States, with ExamOne procuring biosamples conveniently and efficiently no matter where participants receive their care. Sample collections can be done in-home (for individuals 13 years or older) through ExamOne's national mobile phlebotomy network, at one of Quest Diagnostics local Patient Service Centers, or at a CureDuchenne Link event.
More than just a registry or biobank, CureDuchenne Link is a single, unified, HIPAA-compliant platform that provides qualified researchers a holistic view of biosamples integrated with clinical, genomic, and patient reported data.
Integrating population-based data in one accessible platform
Duchenne and Becker are complex diseases with thousands of mutations. Gathering quality data and biosamples from as large and diverse a population as possible provides the insight needed to support critical research and next-generation therapies.
CureDuchenne Link invites the entire community — including anyone over four weeks old who has been diagnosed with Duchenne or Becker muscular dystrophy, as well as carriers — to participate in a monumental shift in research and treatment development.
Participation is voluntary, free, and widely accessible for all participants.
ExamOne supports population-based screening with the largest collection network of its kind in the industry, with broad capabilities to provide complete mobile health screenings and specimen collections. Streamlined collections deliver access to fast and accurate insights for clinical research while providing a convenient and positive participant experience.
For more information about CureDuchenne Link, visit https://www.cureduchenne.org/cureduchenne-link/
If you would like to learn more about how your organization can leverage the strength of ExamOne's national mobile phlebotomy network to complete specimen collections visit https://www.examone.com/health-life-sciences
The post Accelerating the cure for Duchenne Muscular Dystrophy with mobile phlebotomy appeared first on ExamOne Blog.
Original source: http://feedproxy.google.com/~r/examone/TEUq/~3/4Bx0j63tU9k/