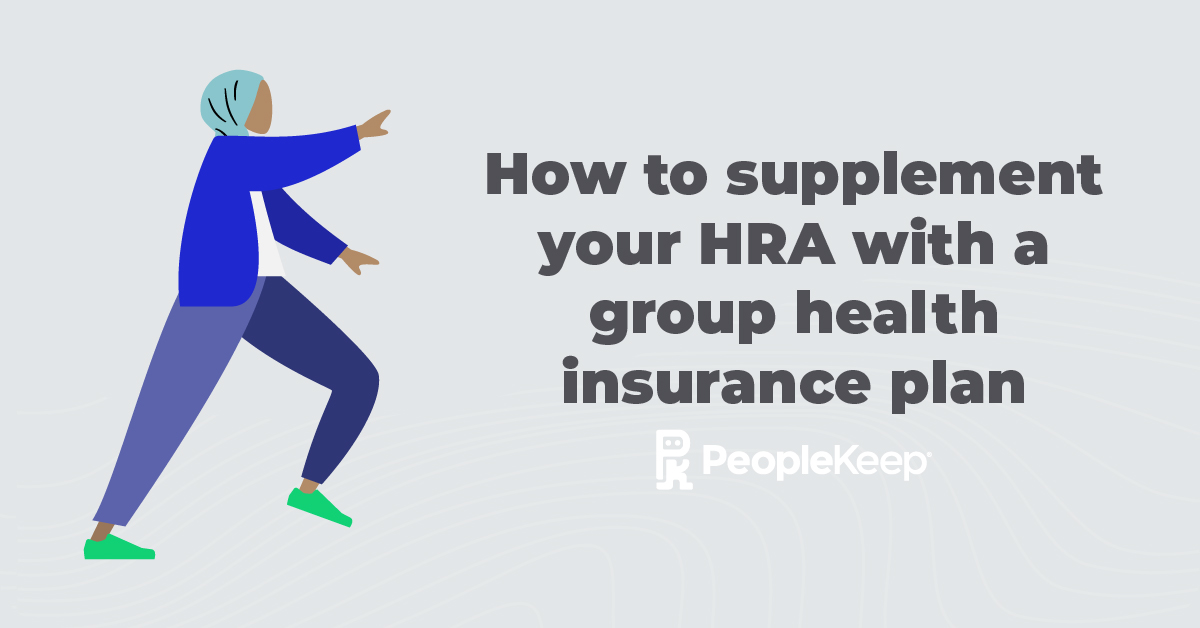 The first time a small or medium-sized business (SMB) is able to offer their employees health benefits is an exciting milestone. Offering a quality health benefit is an excellent tool for both employee retention and recruiting that sets your organization apart from those struggling to offer health benefits amid the COVID-19 pandemic.
Health reimbursement arrangements (HRAs) are one of the health benefits options that have made it possible for SMBs to successfully contribute to their employees' healthcare, even on a small business budget.
As your organization grows and more employees join your team, you may be wondering: When will we outgrow our HRA? Is a traditional group health plan the next big step for our health benefits plan?
While offering a group health insurance plan may seem like the next logical step for your organization, these plans come with complicated regulations, expensive annual rate hikes, and stringent participation requirements. This can be jarring for a small business owner used to the simplicity and affordability of an HRA.
In this article, we'll walk you through the pros and cons of group health insurance plans and highlight other ways you can upgrade your health benefits plan without losing the perks you've come to love about your HRA.
Short on time? Get our quick comparison chart on group health insurance vs. HRAs
Original source:
https://www.peoplekeep.com/blog/how-to-supplement-your-hra-with-a-group-health-insurance-plan