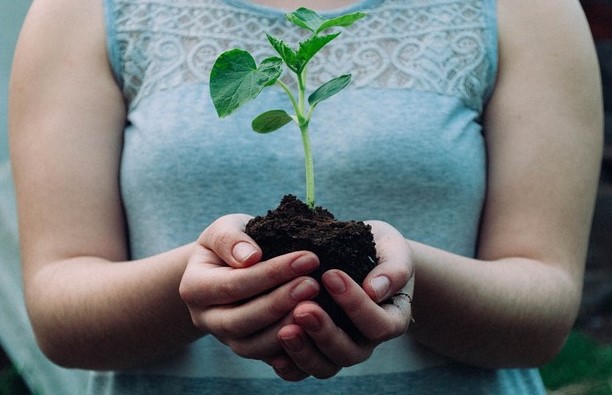 When life insurance applicants and patients come to ExamOne for mobile phlebotomy services, our examiners treat them with care and respect. We, in turn, care for and respect the members of our examiner team. Investing in their personal and professional development helps us create a strong and competent workforce.
Putting applicants and patients first
A shared trait among our examiners is their dedication to putting their applicants and patients first. We hear about this dedication frequently from our applicant satisfaction survey.
"I just want to specifically thank Jacki at the Jenks, OK Quest location. Once a year, I go in to do my biometrics and the last three years she's made such a positive impression that I look forward to seeing her again. She is always fast, professional, and friendly".
"Trena Smith from Buffalo Grove, IL came to my home to draw blood and complete the process, and she couldn't have been a nicer person. She made me very comfortable and was extremely efficient as she conducted her duties. She is a credit to your organization."
"Heather Thrash in Birmingham, AL was courteous, friendly, made the process comfortable, and was early. I would HIGHLY recommend Heather based on her availability and would recommend the process to anyone seeking life insurance."
Creating career journeys
No two employees' career journeys are the same. However, an advantage of performing mobile phlebotomy and working in an ExamOne branch office or at Quest Diagnostics Patient Service Center is gaining diverse skills that can help expand their careers.
Belinda Moser and Lisa Davis are examiners in Tampa, FL who both started with ExamOne by doing paramedical exams in the fields. The front-line experience helped prepare them to take on more responsibilities. They both now are leads for mobile phlebotomy events.
"Belinda is always willing to learn new projects and help the office in any way. We can always depend on Belinda. Lisa is also always ready to assist others and is extremely driven. They are both such a pleasure to work with." – Branch Manager Barbara O'Neill
Bobbie Stack began as an examiner in 2018 and held several other positions including Customer Service Representative in a Branch Office and a Field Operations Coordinator before being promoted to an ExamOne Branch Manager in Seattle, WA in 2021. With each position, Bobbie's management, communication, and leadership skills grew. Now she manages 40 examiners, the role where she began. Bobbie's advice on how to grow within a company is, "Ask questions, lots of them. Knowledge is power".
Alejandro Verduzco followed a similar career path and went from completing exams in our offices to now being a Branch Manager for our San Diego and Rancho Cucamonga, CA offices with 95 employees. Alejandro always knew she wanted a career where she could help people. She now feels like that is a reality. "I was looking to grow with a company. And grateful for the opportunities at ExamOne. The best part is that I do get to help people every day."
Join our strong mobile phlebotomy team
Examiners and our Branch Office employees play a vital face-to-face role for life insurance applicants, patients, our clients, and ExamOne. As they grow and thrive within the company, we all benefit.
If you'd like to find out more about working as an examiner, mobile phlebotomist, or other positions within ExamOne and Quest Diagnostics, visit our Careers page.
The post Seeing our mobile phlebotomists thrive and grow appeared first on ExamOne Blog.
Original source: http://feedproxy.google.com/~r/examone/TEUq/~3/f2nfi1FOIbk/