Earlier this summer, you may have received an invitation to participate in our annual customer satisfaction survey. This survey, performed every June, measures our service levels across all product lines. It helps us identify what we are doing well as well as areas where we may be falling short.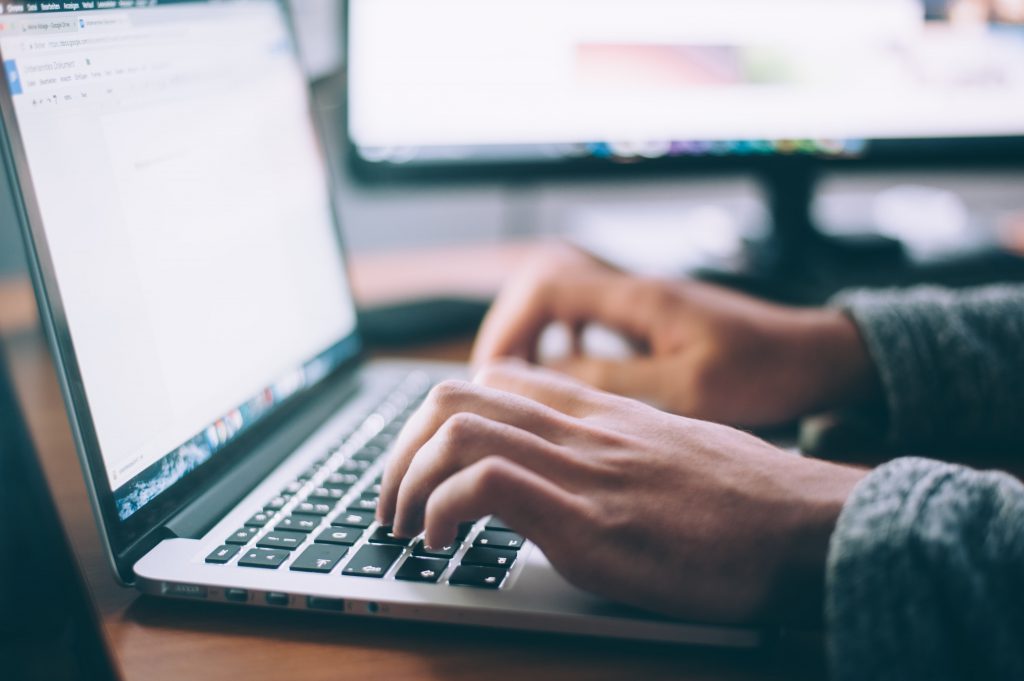 The ExamOne team actively reviews all survey responses and works diligently to put your feedback into action. Over the past couple years, one area of concern that continues to surface on our survey is the overall APS/medical record retrieval process. We know this can be long and tedious, ultimately making the whole experience less than ideal for you and/or your applicant. We are focused on improving this process and want to share some of the initiatives we have started.
Customer feedback puts a focus on operational improvements
In the fall of 2020, we assembled a small APS-user focus group comprised of clients and employees to help us identify pain points. As we listened to their feedback, we found these common themes: poor grammar, small screen view, repetitiveness of some status entries, and delayed time service.  
Through listening to these individuals' frustrations, as well as some of their wish list items, our development team identified several quick improvements to help enhance the user experience.
So, what's changed and what's to come? In May 2021, we:
Implemented a spell check feature for all free-hand entries to eliminate spelling and grammatical errors.
Expanded the display screen on the portal so users can see more entries.
Updated status description from 'additional follow up requested by client' to 'additional follow up requested by insurance company' to eliminate confusion on who the request came from.
Added a HIPAA stamp for the consumer's date of birth to reduce the number of rejected HIPAA authorizations.
Coming soon (by the end of the year): Some status entries will only be allowed a certain number of times, so it is clearer where that order is in the process.
4 tips you can use for faster applicant identification and record retrieval
Correct doctor/facility information: Include the full facility name, address, and phone number. This helps our APS team easily identify the doctor/medical facility we need to contact.
Correct applicant name: Please include the applicant's first and last name with the correct spelling. This eliminates the time it may take to search for the missing name or searching with the incorrect spelling of an applicant.
Correct applicant date of birth: Including the date of birth is a helpful identifier because it ensures we have the correct person when there may be multiple search results returned with the same name.
Gender information: At times there may be more than one applicant with the same name–who are opposite genders. By providing the correct gender, this will help us select the correct applicant.
We hope some of these small changes will start to improve your APS experience with ExamOne. Read more on our medical record retrieval process here.  
The post Using customer feedback to improve medical record retrieval process appeared first on ExamOne Blog.
Original source: http://feedproxy.google.com/~r/examone/TEUq/~3/qYsTFGI0WbE/